Thanks for choosing MBH for your next cut. We do not offer gender-specific haircut options. Please read the description for each haircut option and choose the service option that best suits your needs. Our haircut options are based on the amount of time given for the appointment and extended styling options. Please feel free to give us a call if you have any questions!
Special event coming up? We love ALL the styling at MBH! Please keep in mind that we have extended styling options available with haircut services. All single styling options are available for special events, photo shoots, or weddings. We do provide on location styling services. Please contact our manager/bridal coordinator at brooke@midwestbeautyhouse.com for on location services or larger party inquires prior to booking online. We would love to be a part of your special event.
We support local artists and have a beauty dream team, all of whom have many years of experience in freelance and the wedding industry, available for styling. All artists currently use their own freelance kits and make-up products and brands do vary depending on the artist booked. Please email our manager/bridal coordinator brooke@midwestbeautyhouse.com with specific product questions or if you are inquiring about a special event or wedding prior to booking online, especially for larger groups.
We specialize in natural nail health, which is why we only offer natural nail services. (Sorry folks, no gels or acrylics.) We also use removable pedi tubs with disposable liners in our custom mani/pedi love seat because we firmly believe your health is important. We throw away all files and buffing pads after each client. Your health is important to us, along with those pretty digits. Healthy practices are our top priority.
Hair? Check. Makeup? Check. Brows and nails? Check and check. But what about those eyelashes? Well don't worry – we haven't forgotten about those. In addition to our other beauty services, Midwest Beauty House offers eyelash extension and fill services. Whether it's your first time with eyelash extensions or you need to get your lashes filled, the Beauty Operators at Midwest Beauty House has you covered. Schedule your appointment today and let's make those eyelashes pop!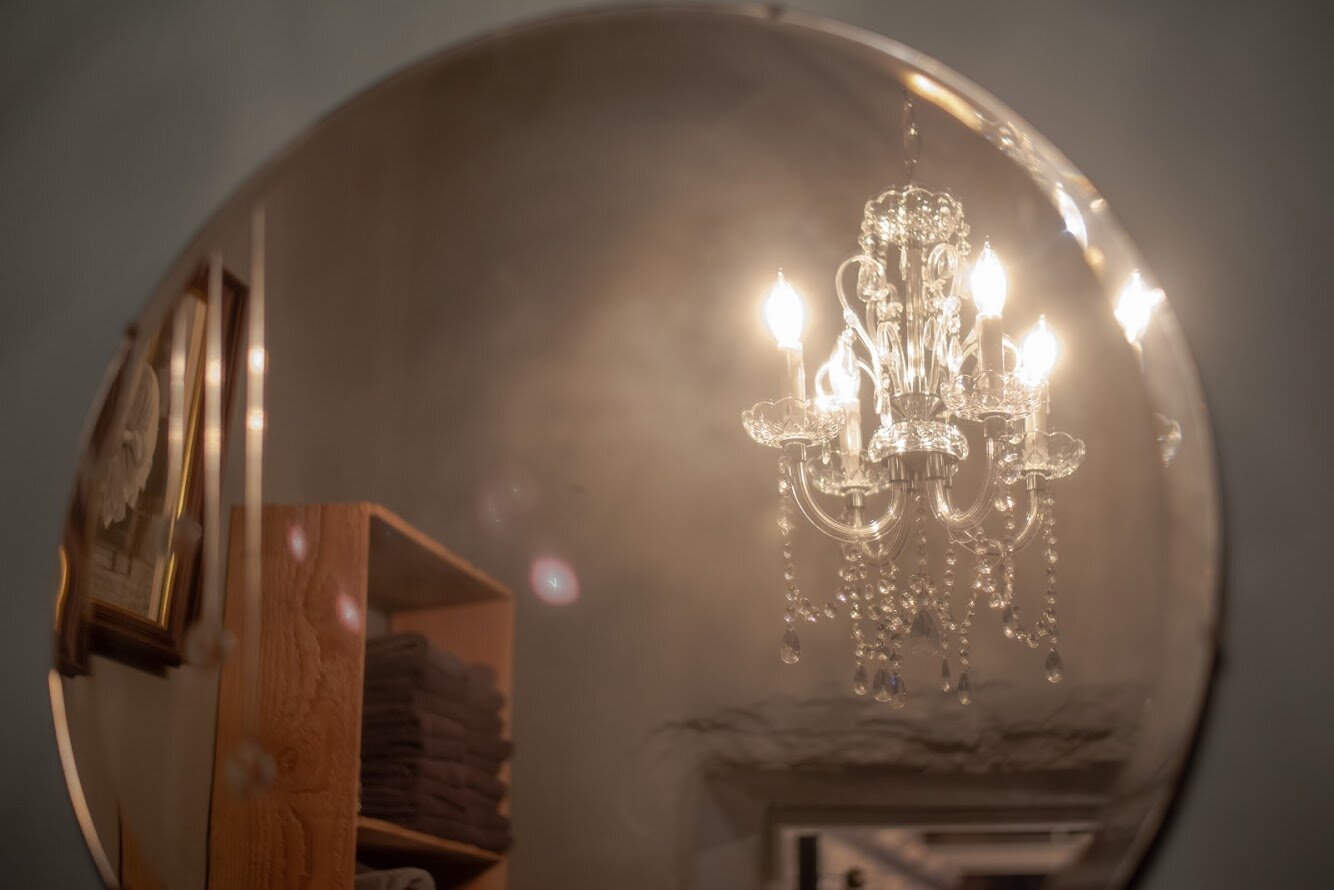 Midwest Beauty House is proud to offer non-chemical skin care services using high quality, exclusive and organic beauty products for both face and body. Our Oway skincare line is comprised of a gentle formulation, which makes it great for even the most sensitive skin types. To ensure the purest, most natural and healthy formulas possible, Oway has opted not to use parabens, SLS/SLES, GMOs, petroleum, phthalates, silicones, synthetic fragrance, PEGs, PPGs and BGs, and artificial colorants. Here's to Better Beauty Culture!